New CSLB Board Member Appointed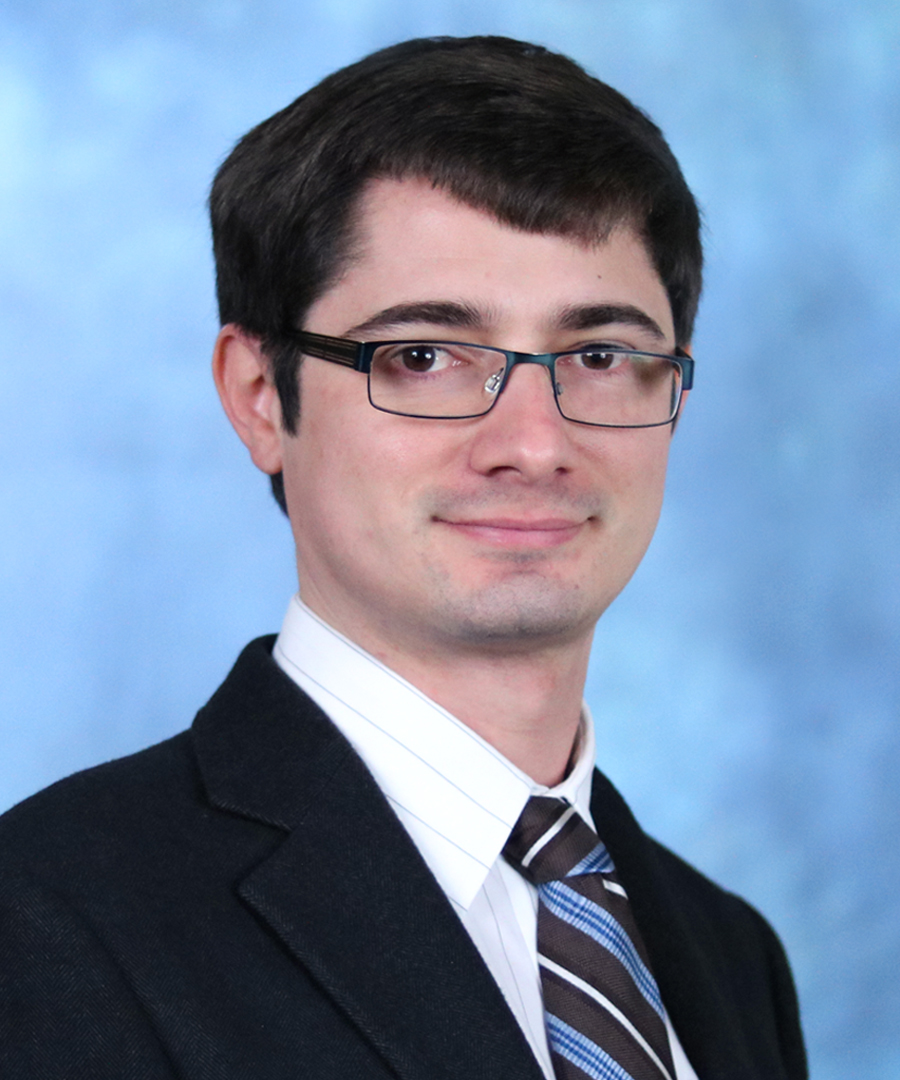 California Contractors State License Board (CSLB) welcomes new Board Member, Frank Altamura, Jr., of Vacaville, who was appointed by Governor Edmund G. Brown, Jr. in January 2019.
Since 2012, Mr. Altamura has served as a Product Manager for Trane Energy Services and Control. He previously served as a Product Manager for Serious Energy, and as a Founding Engineer with Valence Energy.
Mr. Altamura earned both a Master of Business Administration degree and a Bachelor of Science degree from Santa Clara University. His term continues through June 1, 2022.