CSLB VIDEOS
Upcoming Live Videos
CSLB Consumer Tips
What to Expect on Test Day
(4:29)
This short video helps provide information to California contractor license applicants about what happens on test day.
Rebuilding After a Disaster
(4:06)
Rebuilding after a disaster has damaged or destroyed your home can be very challenging. Here are some tips from CSLB to help you through the process.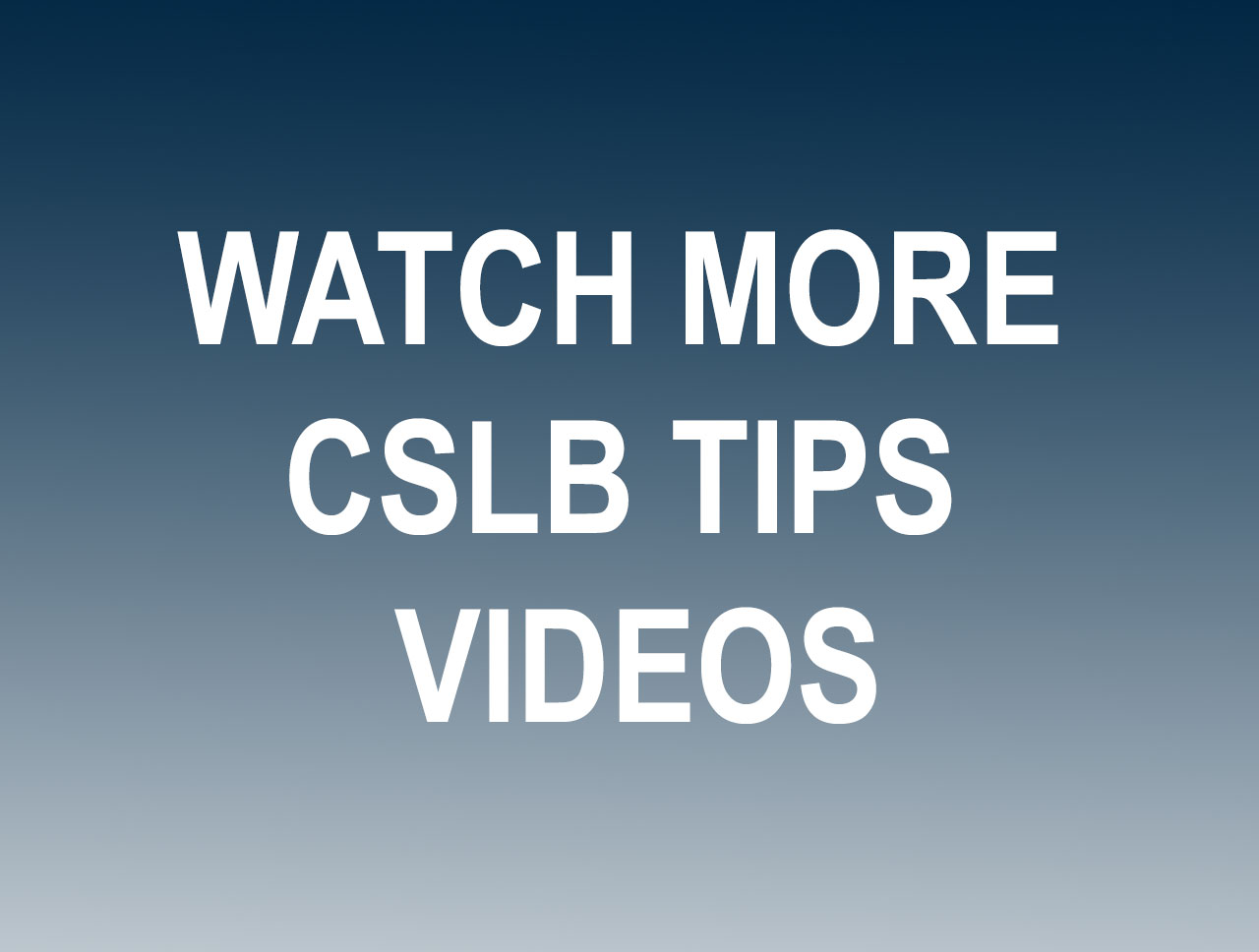 Meetings
Press Conferences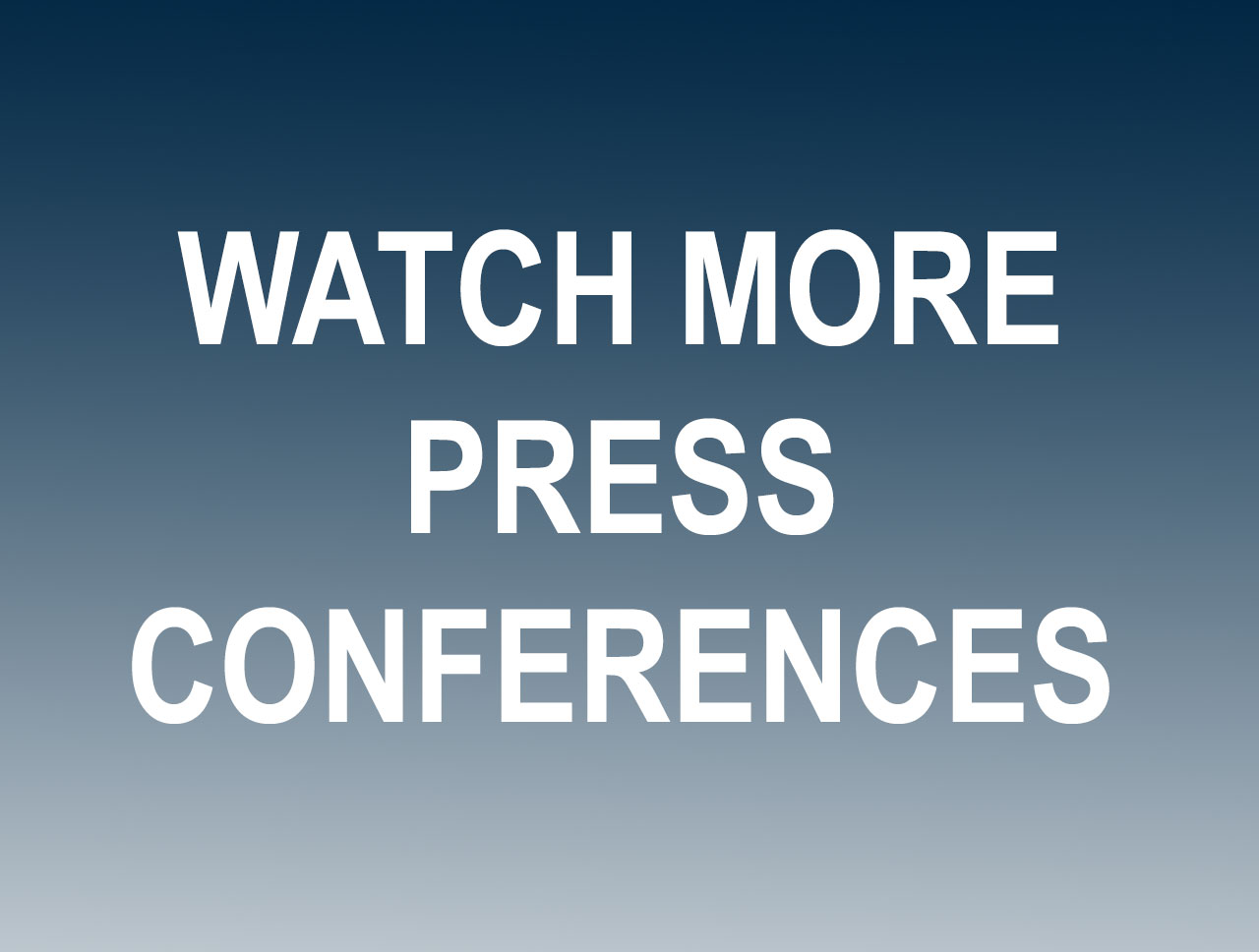 Trainings
Building Permit Training
(13:55)
The Building Permit Course is broken down into five sections:
1. Building Permit Overview
2. Why are Building Permits Required?
3. Who Can Pull a Permit & Who is Responsible...
Get Licensed to Build Workshop Episode #3
(1:38:05)
Produced by the California Contractors State License Board (CSLB), this informational webcast for those who want to get their California contractor's license.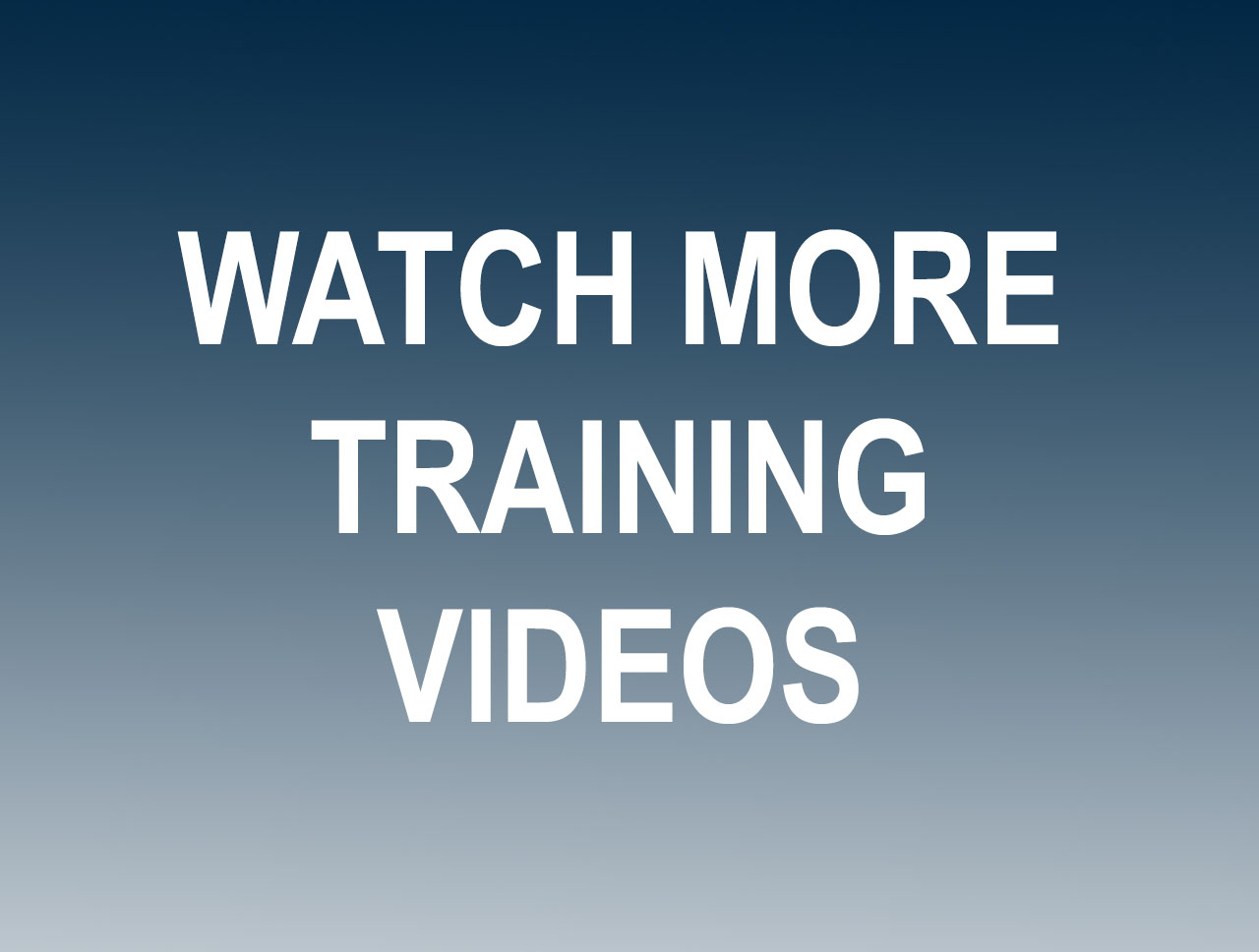 Undercover Stings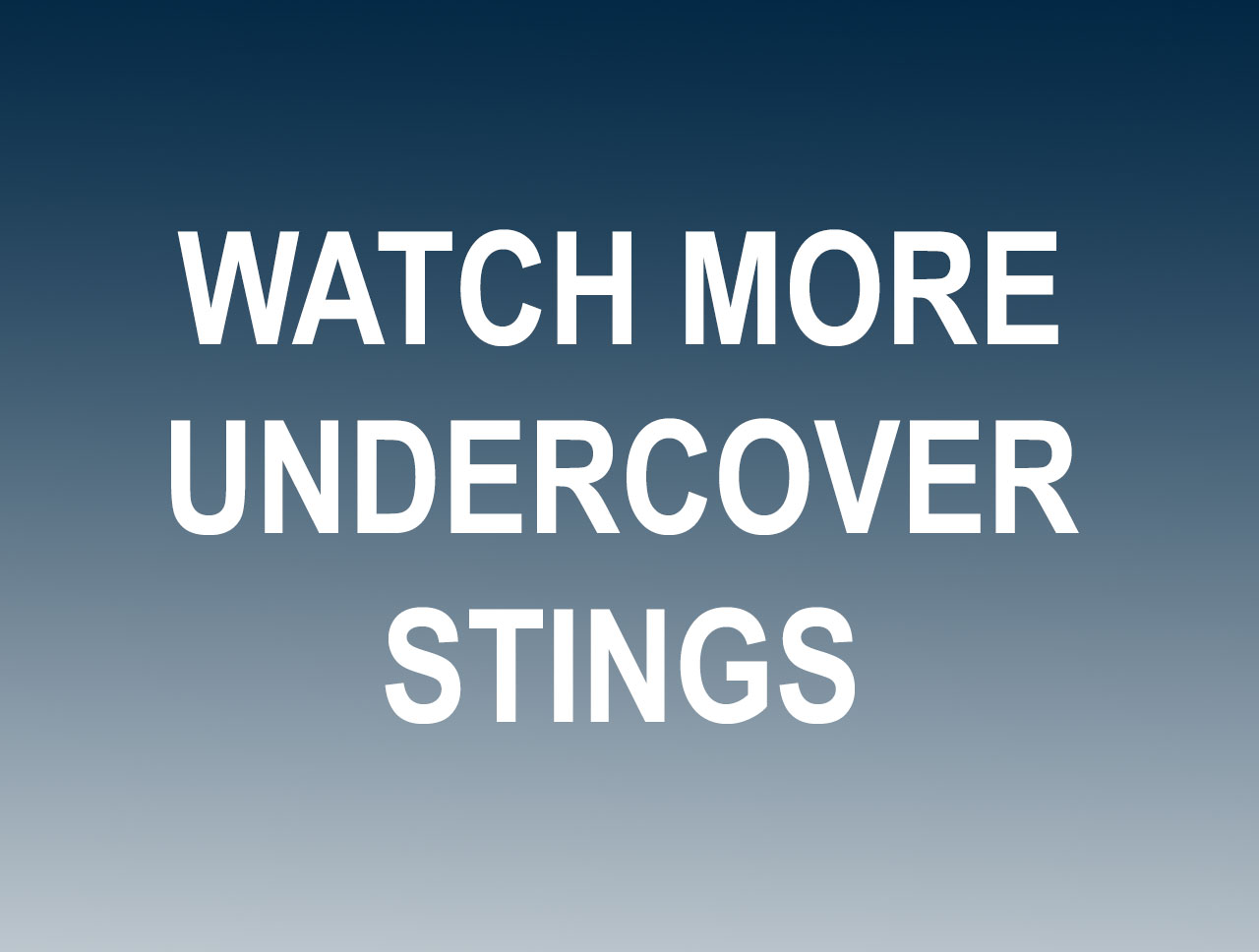 Connect with us on Twitter